There comes a time when you want to keep some interesting article for later read or show it to other people who could be interested in it, but you're simply too busy to do that at the moment.
You can make sharing different articles with others extremely easy and automated – let's see how.
For example, when you save an article to your Pocket, it will be automatically transferred as an email to your contact list if you use Connect's Pocket to Connect Mailer integration. Now you can send interesting pieces of writing to your copywriters with a single click.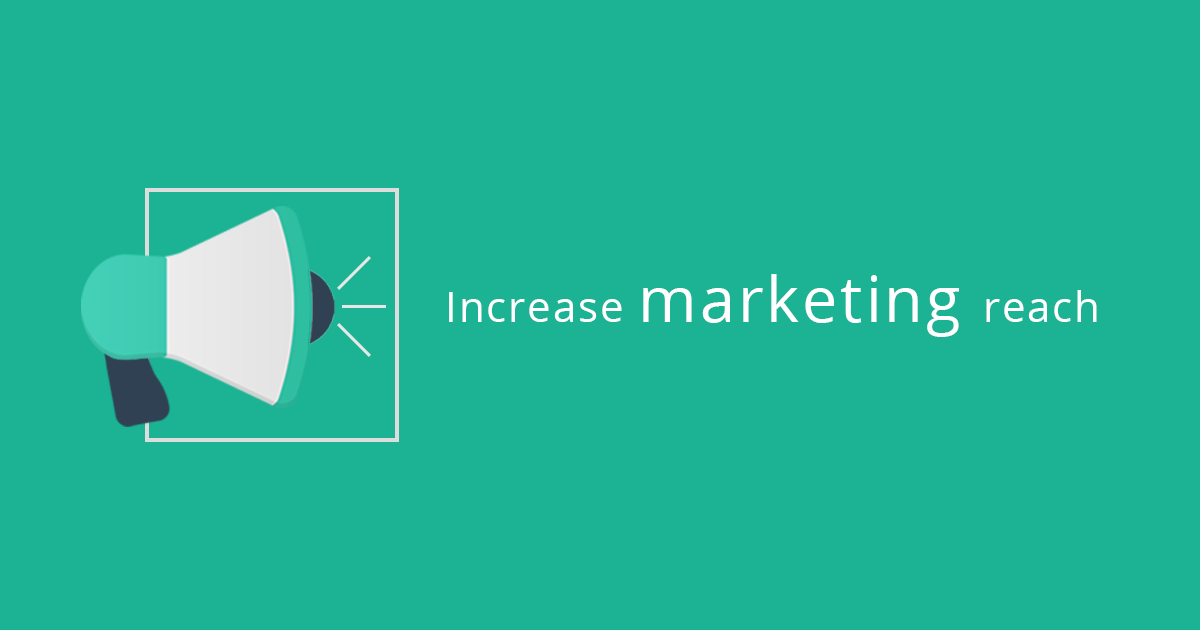 Email marketing, on the other hand, is as old as the Internet itself. But now's the time for a twist.
Yes – emails can also serve your marketing cause, but you don't have to limit yourself to newsletters anymore. Starting with Gmail, you can integrate it with HipChat when you would like to get your entire team to learn about a message from the key customer.
Another example would be to make a connection between your Slack and Gmail accounts and get emails from certain recipients as messages in Slack.
In a more traditional sense, if you want to get more out of your newsletter, you can create an entirely new subscription list in Mailchimp based on the new Salesforce leads, and send a welcoming email. Maybe, you can send your Salesforce users a small discount instead? Just connect Salesforce with Mailchimp and you're all set. Neat, huh?
The aforementioned use cases will allow you to gather your potential clients more easily and will make your daily actions faster. Connect will carry out many operations on your behalf and transfer the data whenever you want.
Connect will definitely accelerate your marketing activities. Try Connect during a 30-day free trial and set up your first workflow to handle marketing management for you.
If you're looking for a clue, start with these workflow-improving integrations for marketing: